If you plan on hunting in Utah this year, there are some crucial steps that you must take before you venture out into the wild to catch yourself some game. Every Utah hunter needs to meet specific age, education, and licensing requirements before they can even apply to obtain their permits.
Follow our guide to learn the basics of Utah's hunting laws, hunter ethics, and how to store your hunting equipment in Utah.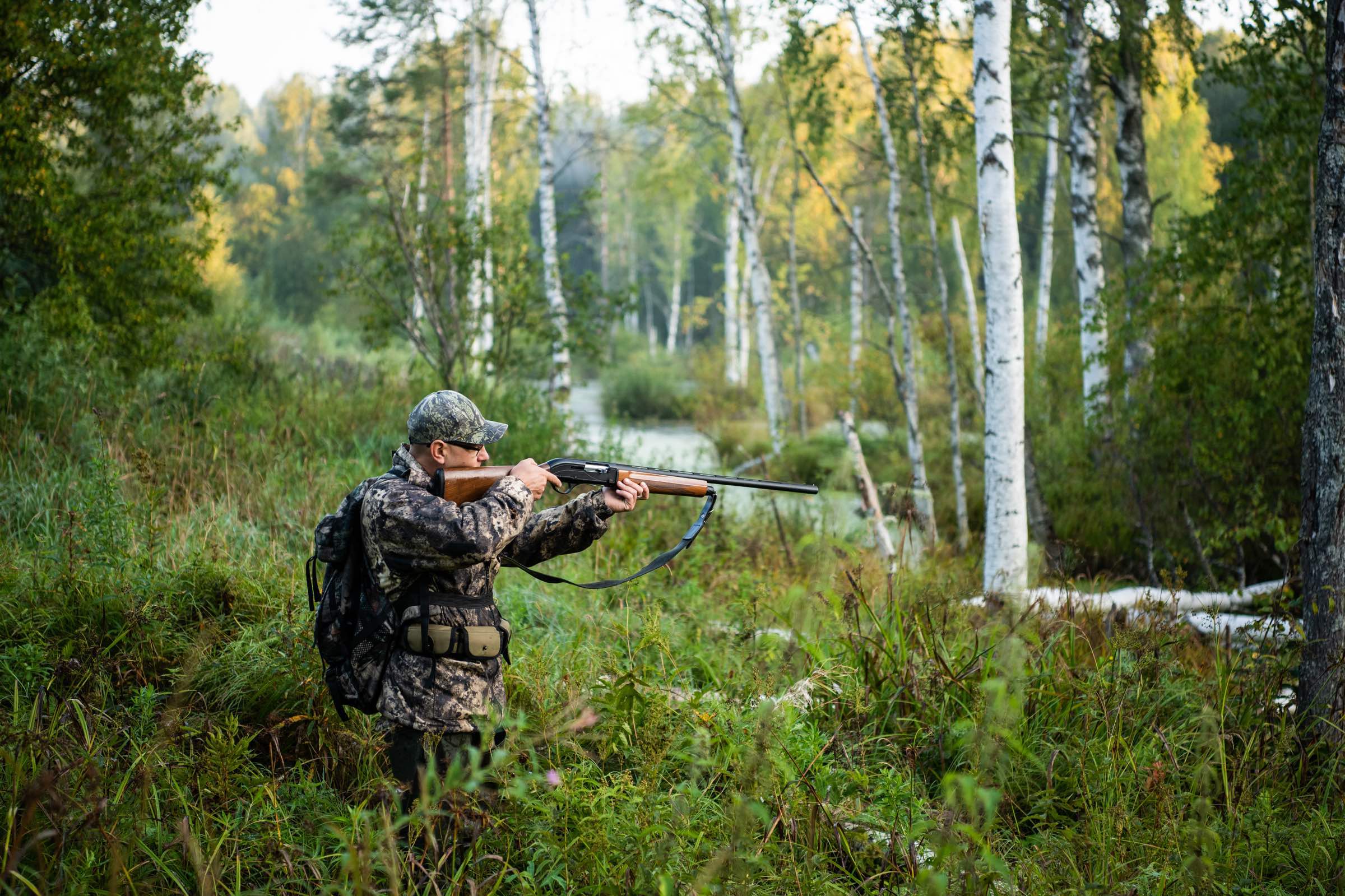 Why it is important to know a state's hunting laws?
First, let's dive into the "Why?" Understanding a state's hunting laws is an important step that every hunter needs to take, often before even applying for a hunting permit. Most states require some basic education around their hunting laws before you're allowed to go out on the hunt.
This is important for a few reasons:
Safety. There are laws in place to ensure your own safety as well as public safety. Following the regulations set in place around hunting will help keep your hunting party and the surrounding community safe while you hunt, helping to prevent any serious incidents.
Protection from rural crime. There are trespassing laws in place to protect landowners from disturbance to their property. Knowing the trespassing laws in your state will help keep you out of trouble and keep private property protected.
Wildlife protection. There are regulations in place to protect the environment and wildlife resources. Animal welfare and ethical hunting practices have a direct impact on ensuring a thriving ecosystem and society's perception of hunting.