Liberty Safe Special Offers
View Our specials
We're always looking for ways to get the best-built safes in America into the hands of those that need them. Click here to see the current discounts we're offering to help make that happen.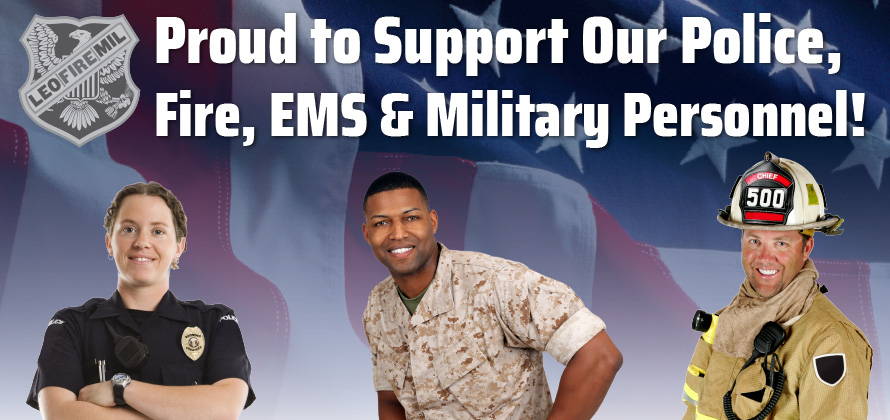 POLICE/FIRE/MILITARY REBATE
Here at Liberty Safe, we believe in showing our gratitude for those who sacrifice daily for our safety. Offering rebate savings on our products is our way of saying thank you.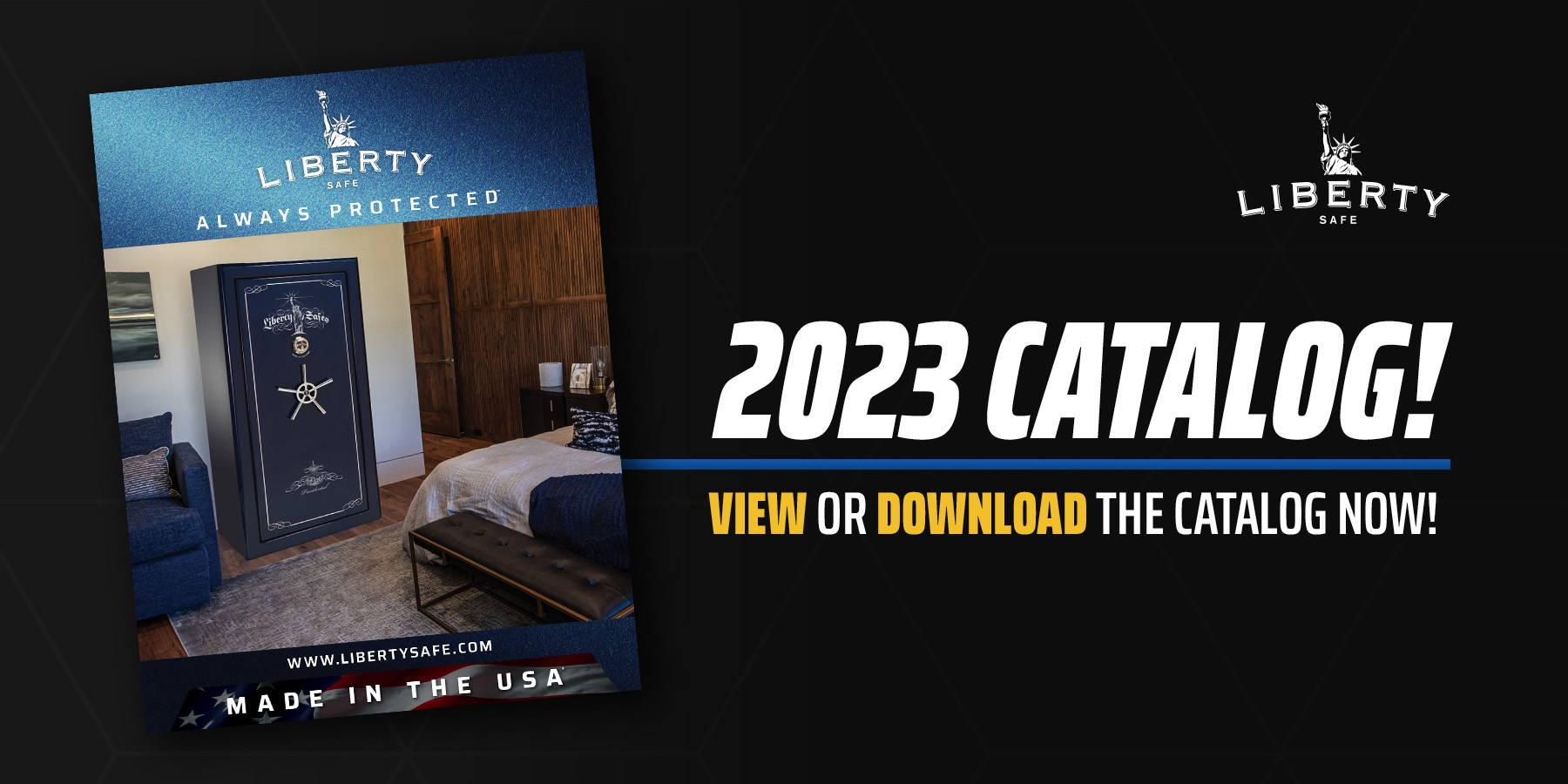 View online or request one to be mailed to you
Need a guided tour through our products? Want to know which ones rank where in terms of levels of protection and affordability? Check out the full lineup in our catalog.
Find the deal of a lifetime here in our special offers section. At Liberty Safe, we celebrate the holidays in style with our revolving collection of savings, specials, and clearance gun safes - and on every day of the year, we honor those serving our country. See what offers are available for you and your household here.
When we say deal of a lifetime, we mean it. Liberty Safes are designed to last a lifetime or longer. Each of our home and gun safes is built to withstand anything from a record-breaking natural disaster to an attempted burglary of your home. If a wildfire or earthquake doesn't stop your Liberty Safe, a few decades in your home certainly won't - you can pass your safe on as an heirloom that stays in your family for generations. That's what makes these special offers so, well, special. With Liberty's gun safe sales & deals, you can find an opportunity to save a little money on a safe that's an investment for you and your family.
Don't forget about our Special Member Services Rebate. We're proud to support our police, fire, EMS, and military personnel by offering a special rebate on purchasing a Liberty Safe. Whether ordering one of our gun safes for sale or going for a heavy-duty home vault, Liberty Safe's military discount will help you make your purchase.
You can also check out our Liberty Safe catalog online.
Also, look at our special offers and start building your own Liberty safe.

*Made in the U.S.A. from U.S. and Global Parts.