9 Pros and Cons of Financing a Gun Safe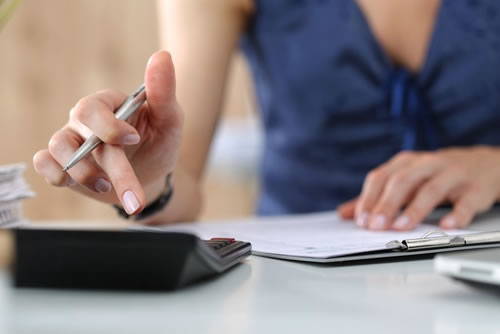 Purchasing a high-quality safe is an investment towards securing your guns and valuables. And like many people today, you might not be able to afford the entire cost of a safe upfront. However, Liberty Safe believes that should not stop you and your family from getting the peace of mind a better quality safe can provide. But not all financing methods are created equal. There are some finance offers out there that include expensive hidden fees or penalties for paying off your loan early or making a late payment. But not us!
Liberty Safe has partnered with United Midwest Savings Bank (formerly known as First Mutual Finance) to offer financing to our customers. Our higher standards for approving customer lines of credit do away with hidden fees and penalties. By financing your purchase, you can buy the safe of your dreams now and pay for it over time with lower monthly payments, making it more affordable for your budget.
Consider these 12 pros and cons when considering whether financing a home safe is right for you.
Nine Pros to Financing a Gun Safe
Financing your gun safe purchase through Liberty Safe gives you multiple benefits, including:
You can apply for financing online or through your local dealer.
Get your safe now rather than later.
Enjoy a 0% interest for 12 months plan or low 12.99% fixed interest rate, and low monthly payment.
True 0% interest loans mean no penalty APRs if you make a late payment.
Fixed rates with no variable or penalty APRs that are lower than average national credit card rates.
Using the bank's cash instead of burdening your credit card's limits.
Access to closed-end credit that is friendlier to your credit rating than your credit card's revolving debt.
Minimum 10-day grace period for monthly payments before account is considered delinquent.
No penalties for prepayment.
Three Cons to Consider
While Liberty Safe's financing options offer a great way to finance a gun safe purchase, they are not for everyone. Just like any offer of credit, there are a few cons to consider before financing a home safe:
Customers should be sure that they are able to afford the loan payments before taking out their loan to purchase a safe.
Choosing a safe that is realistically too expensive for your budget.
Making late payments (over 30 days) will cause negative marks on your credit.