Even people who live in "good neighborhoods" should consider installing a home security system. Today's systems include options for smart monitoring, integration with smart-home systems, remote cameras/doorbells, thermostats, home entertainment systems, fire alarms, energy management, and more. Whether you choose a fully DIY option or go with a professional installation, a good home security system can bring peace of mind as well as a lot of convenience—and it might just save your life.
What makes a good home security system?
A good home security system will reliably meet the needs of the homeowner, above all. Just as there are levels of security to consider when choosing a home safe, there are levels of security and additional features that can be configured or selected to create the perfect level of security, convenience, and cost to meet your particular needs.
So, what someone may rate as a "good home security system" for one person's needs may actually not meet the needs of another person. This is one reason that speaking with a home security specialist in your area is a good idea. They may be able to point out pros and cons you haven't even considered, or inform you about features that you weren't aware of.
Home automation systems or "smart home" setups now frequently come with integrated security/alarm systems along with potential options for integration with smart thermostats, water management/leak detection/pipeline management systems, smoke detection, and fire department notification, smart energy management/consumption systems, and appliance/lights/entertainment system management.
One advantage of the smart home/smartphone-linked automation systems is that all of the functions and monitoring can typically be done remotely via an app. However, this also means that the functionality of the system depends on strong Wi-Fi signals around your home and/or strong cell signals in the area. If this can be a concern, you may want to consider a "hard-wired" security system with full-time monitoring by an outside security firm.
The purpose of getting a security system for your home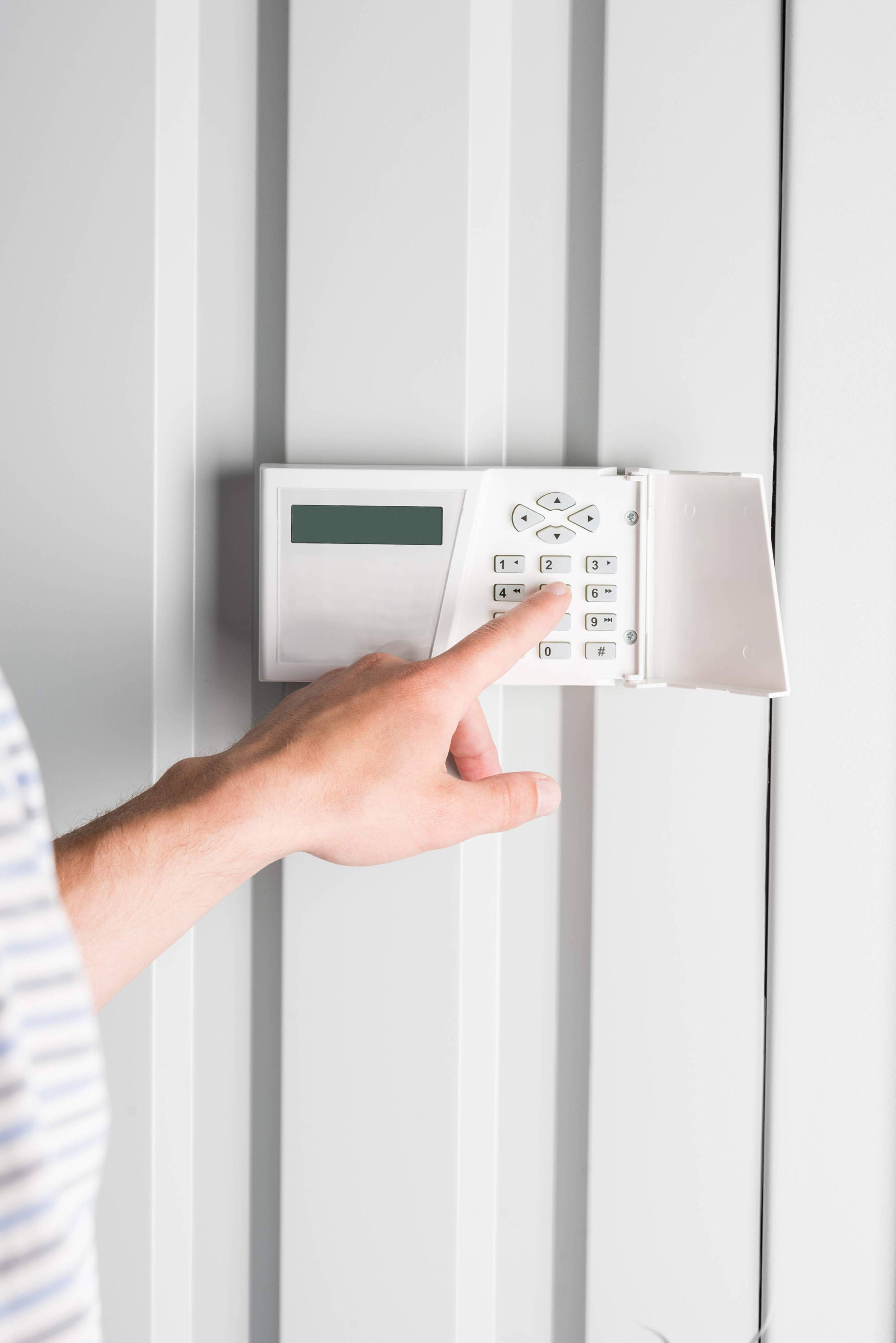 Many people only consider getting a home security system after an "incident," where either their home was broken into while they were away, they had a smoke alarm trip while they were out of the house, they had a pipe break or an appliance fail and flood their home, or they found unwanted people entering their property.
If a neighbor or family member has had something like this happen, it can spur you into looking at investing in home security or a monitoring system.
Sometimes, people will forgo a home security system until they have a life-changing event like the birth or adoption of a child or getting married when suddenly they feel like they need more protection for their loved ones.
For many, intruder protection, detection, and the alert system meet their primary need for getting a home security system. These systems may include motion detection, window/door breach alarms/detection, smart/remote doorbell cameras, and law enforcement notification.
Some people may deem environmental threats like fire or water leaks to be the main reason for a home security/monitoring system. These systems often include or connect with home smoke/fire alarms, flood detection systems, or both, and can be configured to alert fire response teams as well as the owner via a smartphone app.
The best security systems will include many or all of the above features, depending on what the user wishes.
Installing the best safe home security measures
There are several well-reputed "do it yourself" home security systems that are designed and intended for the purchaser to install in their own home. These systems may come pre-configured based on an online questionnaire filled out by the purchaser, or they may require some basic setup and configuration once the system is selected.
If you're the type that likes DIY projects and you don't want anyone outside of your family involved in setting up your home security system, this kind of setup might be perfect for you.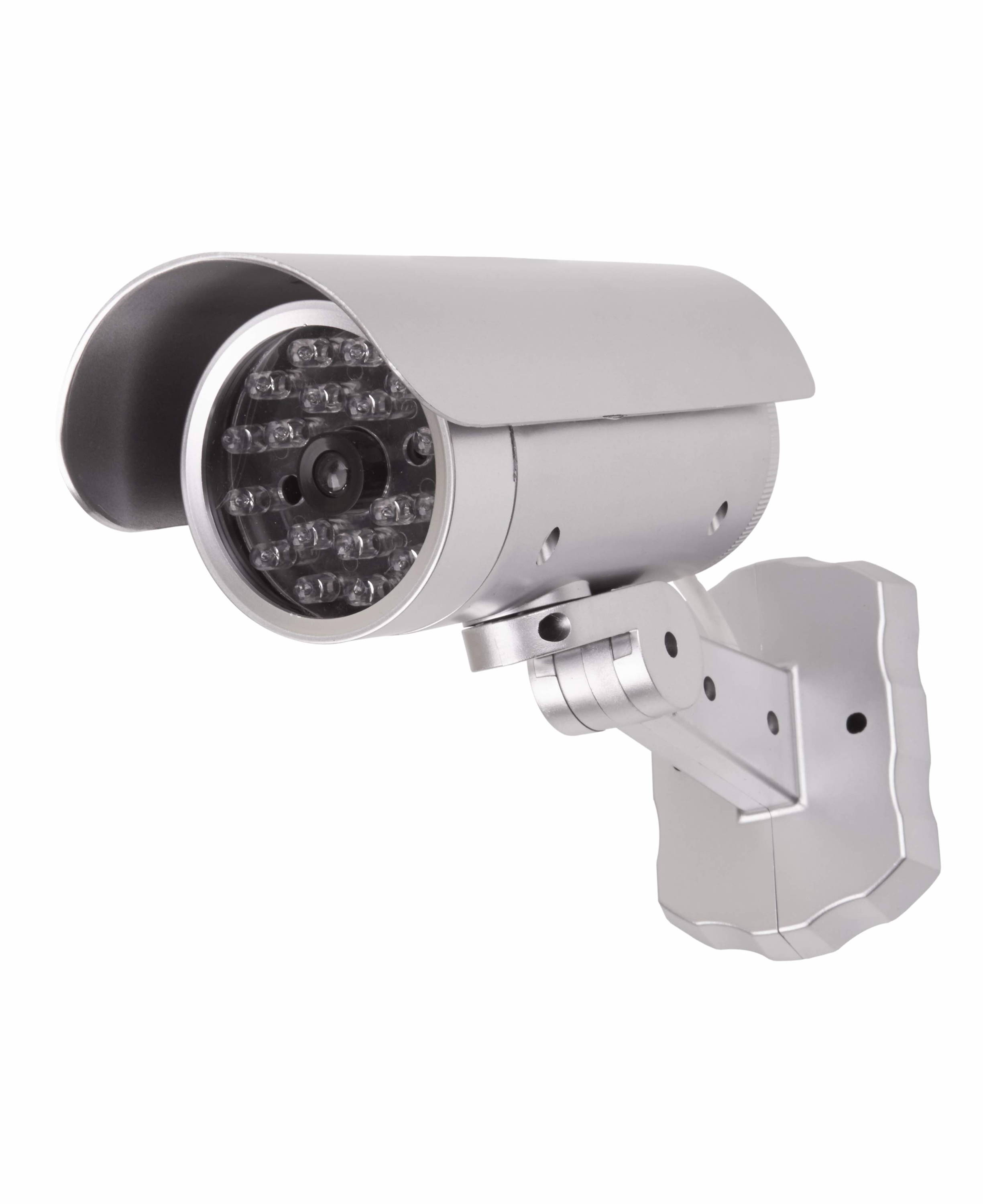 The more features you want to integrate, such as your home thermostat, appliances, perimeter cameras/sensors, water leak detectors, etc., the more complicated the setup will be, the more "smart devices" you may need to invest in, and the more you may need to ask a professional to help.
However, for something relatively simple like a smart doorbell/camera like the Ring and window/door locks, this is generally very doable by a user with a minimal technical understanding. You can go online and select/configure the right Wi-Fi-enabled security system, and have it delivered to your door for you to install yourself.
If you're the kind of person that likes to pay an expert to install a system for you so you know it's done right (and have someone to fall back on and contact if there are any issues), hiring a local professional security system installer, or contacting one of the top-name remote-monitoring home security companies like ADT or Brinks to have them install a system, might be the right way to go.
As noted above, a security system/monitoring company that utilizes a cable line, telephone "hard" line, or fiberoptic line can be a godsend if you're in a remote area or live where cell service is spotty or your Wi-Fi is unreliable.
Reasons for buying a safe
If you're surprised that we're bringing up the topic of a safe as part of your home security protocol, you shouldn't be. A quality home or gun safe adds an additional layer of protection from both unauthorized access as well as fire for your most valuable records, firearms, documents, keepsakes, and more.
In fact, we would consider buying a good safe the first step in anyone's home security plan, not the last. A highly rated, fire-resistant safe can help keep your valuables secure and protected even if, for example, you're living in an apartment or rental home without any security system, or you simply haven't gotten around to installing a security system yet.
The best gun safe for your home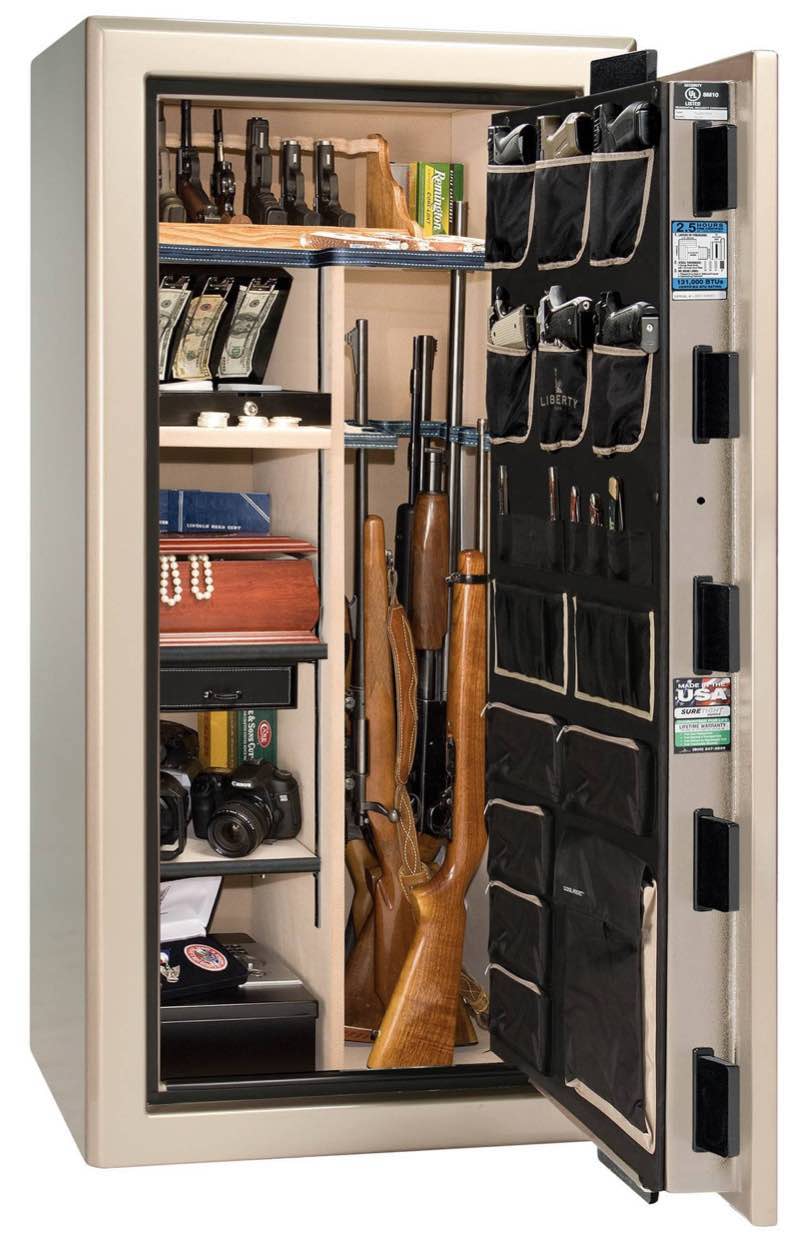 Just as with a home security system, the best gun safe for you is one that meets your individual needs regarding price, capacity, features, security, and fire resistance. If you're a "buy once, cry once" kind of personality, you likely will look for the higher-end Liberty safes like the Lincoln or the Presidential lines, with top-of-the-line security features and fire resistance. But of course, these fully featured, beautifully appointed safes also come with a top-of-the-line price and weight, though we (and our customers) feel it's certainly worth the investment.
If you're a "get the most value for my money" type, Liberty offers several excellent, highly rated, American-made safes like the Freedom and USA lines in various sizes and weights to fit your exact requirements. You can still get excellent security features and robust fire resistance at a price anyone can afford.
Get the right gun safe at Liberty Safe
Whatever security system you decide upon, we highly recommend you add a quality USA-made safe as an essential element of your home security plan. You can check out the features, ratings, colors, configurations, and prices online, or visit a showroom near you.