Presidential Series
Best of the Best gun safe!
The Liberty Safe Presidential's amazing 2.5 HOURS of fire protection and massive 6" door not only protects from fire but also adds our "best in class" security features. Liberty's drill snapping ball-bearing hard plate, gear drive mechanism with slip clutch and thicker 7 gauge steel body combine to enhance security. A touch of class is added to each large fire safe for sale with Liberty's exclusive 5-point ships wheel handle available on Presidential safes. Elegant hand applied beveled edge finishes and a CLEARVIEW LIGHTED velour interior with our premium accessory door panel make it...Presidential!
🇺🇸 Made in the USA • Lifetime Warranty 🇺🇸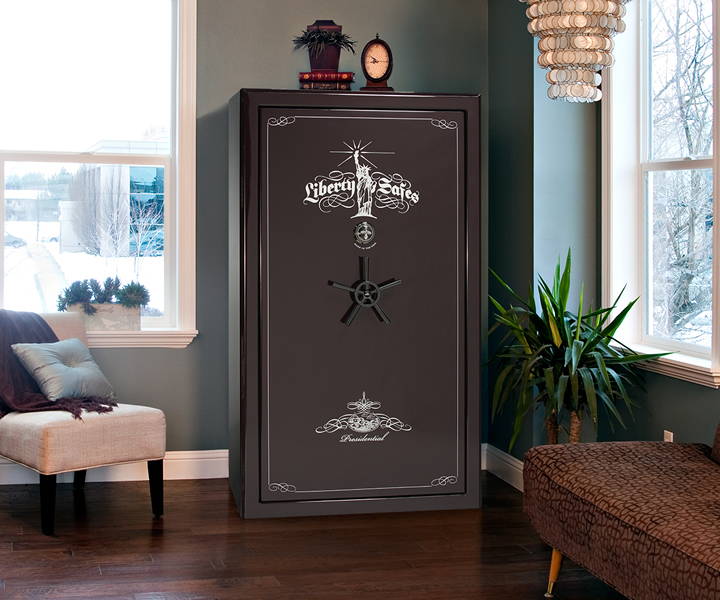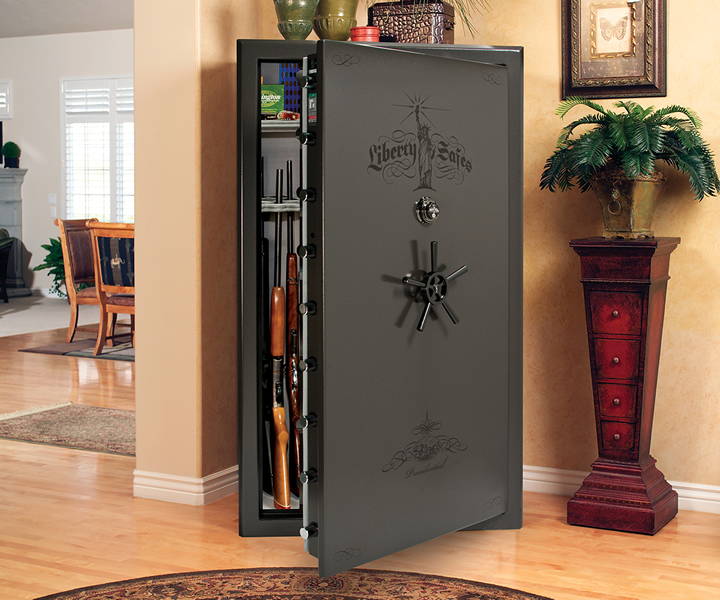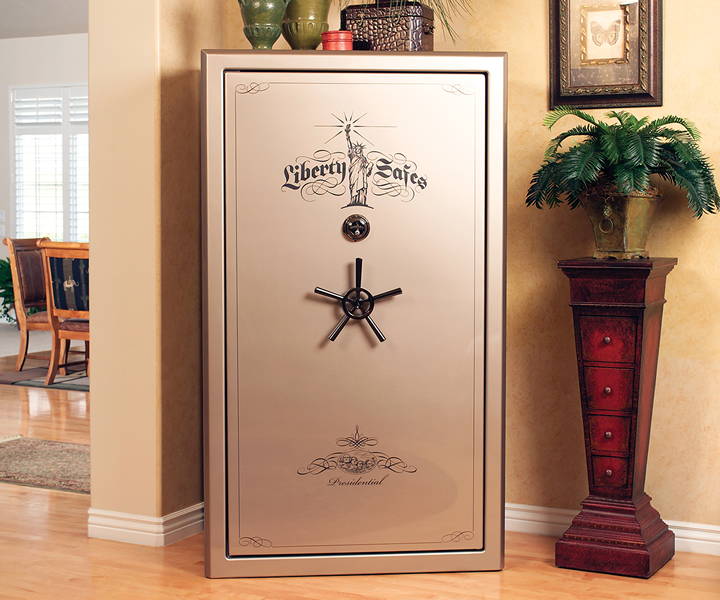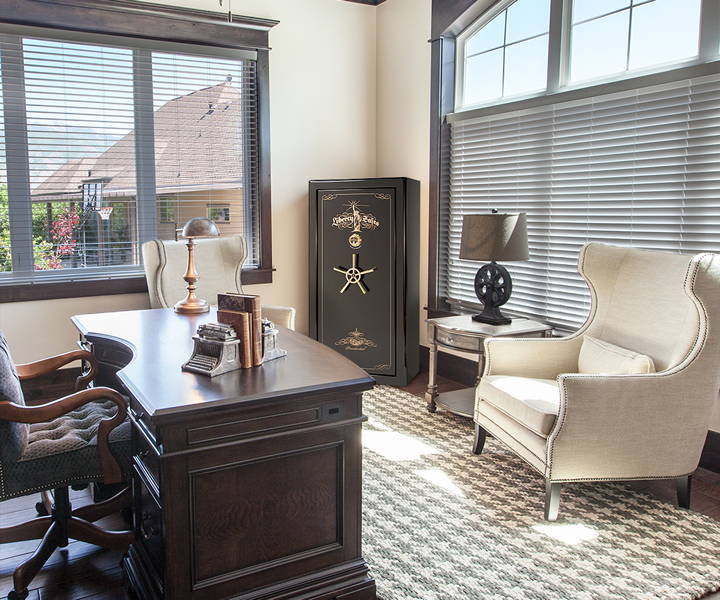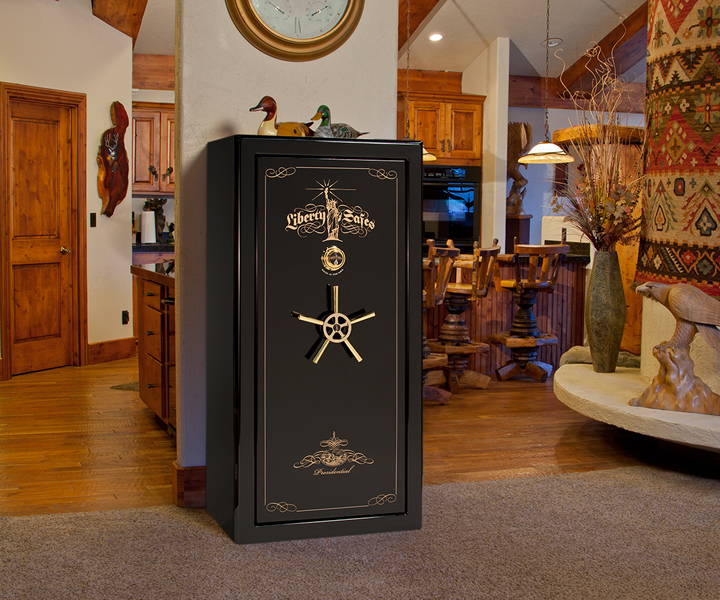 The king of all gun safes, the Liberty Safe Presidential line provides unprecedented levels of fire protection and security, such as:
2.5 hours of certified fire protection
24 color options
7-gauge steel safe body
Up to 18 - ½" thick locking bars
4-in-1 Flex™ interior
5-point Suretight handle
The Presidential models also include these features and accessories:
Clearview LED wand automatic on/off interior lighting
Electrical outlet kit
Jewelry drawer
Premium door panel
PEET Air-Circulating Dehumidifier
Lifetime Warranty • Made in the USA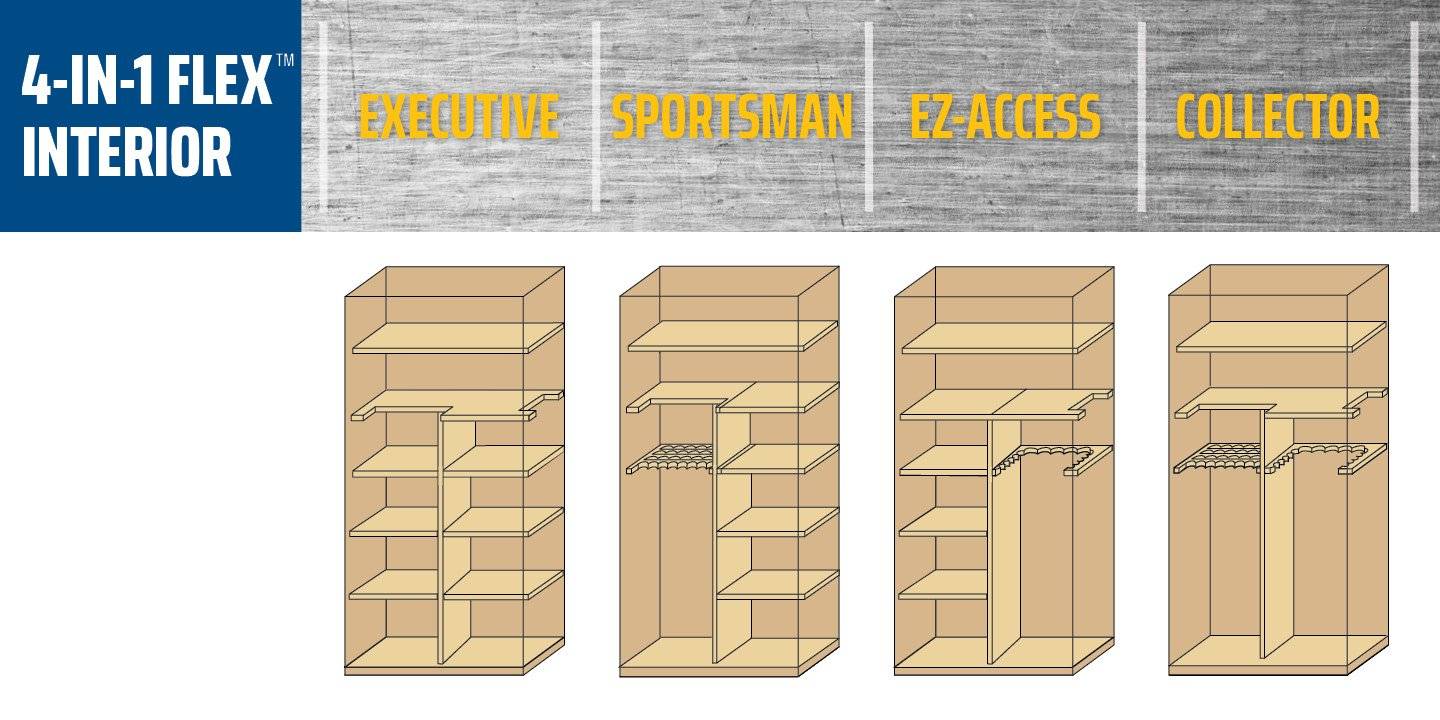 *Made in the U.S.A. from U.S. and Global Parts.